NGS in the industrial field
NGS's continuous innovation has led to the extension of the offer which includes devices that can meet the needs created by Industries 4.0: facilities security, data analysis, preventive maintenance, Access management are some of the needs that lurk behind a connected installation.
Security of industries is not only a business necessity, it is a duty to ensure the physical security of people.
With industry 4.0 industrial plants are now connected and subject to Cyber-type threats. A new paradigm is needed to protect systems that have not been developed to be inherently computer-secured.
Remote access to industrial plants is an open door that allows the plants to be manipulated. Access should be restricted to authorised personnel only and such access should be made secure and controlled.
Hyperconnected systems allow different strategies to manage preventive maintenance
Components in the industrial field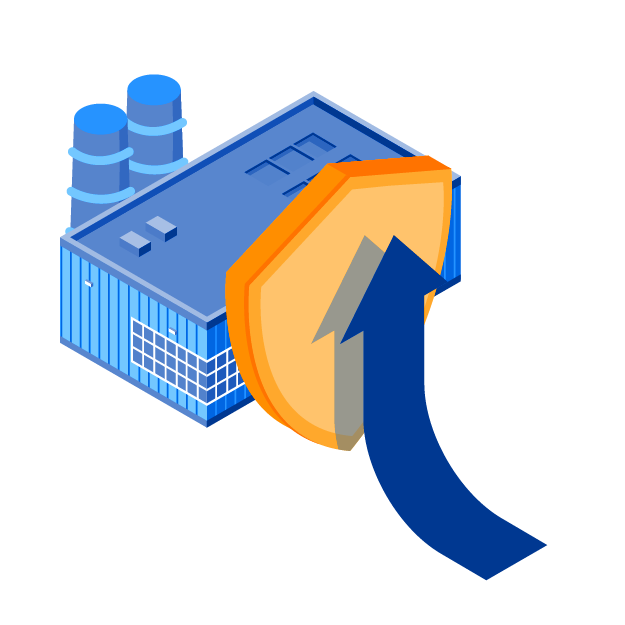 Security of plants
Transparently segment the OT network and access control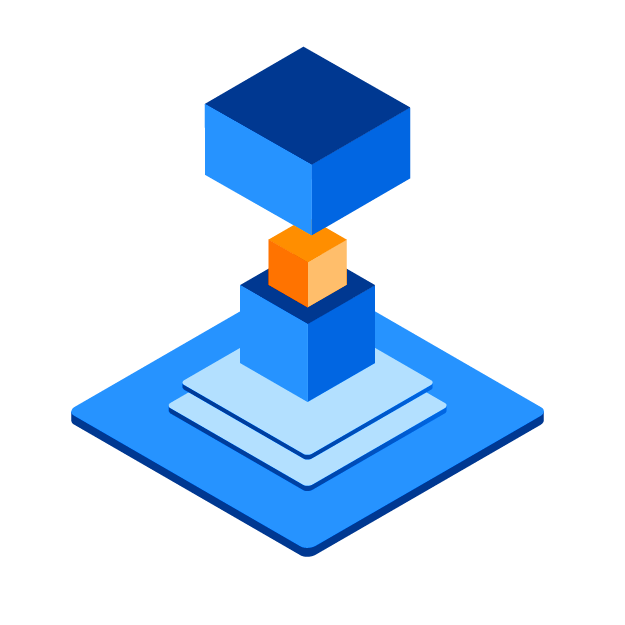 Security assessment
Continuous verification of exposure to cyber threats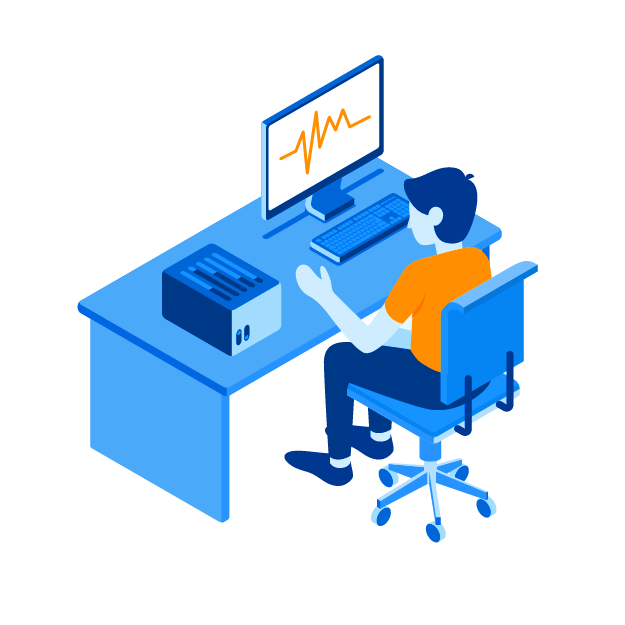 Services
Entrust its infrastructure to highly qualified personnel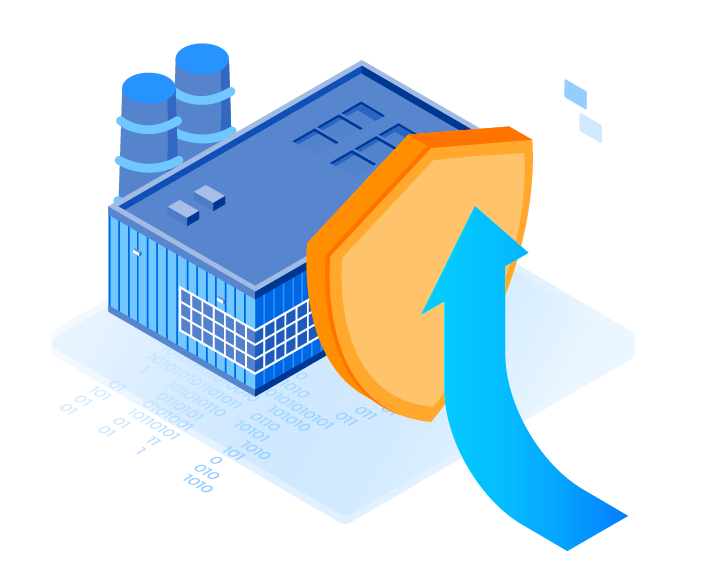 Security of plants
Development of integrations to offer protected access to OT devices through approvative workflows. Segmentation and protection of OT networks from unauthorised access and behavioural analysis to provide broad-spectrum security.
Security Assessment
We perform vulnerability assessment services, both of internal/ external networks, and of services and applications exposed on the web, suggesting corrective actions and supporting, if necessary, the customer in the implementation phase.
We also provide products and solutions that allow constant monitoring of the level of security of our services/applications, by constantly subjecting them to the latest threats and attacks.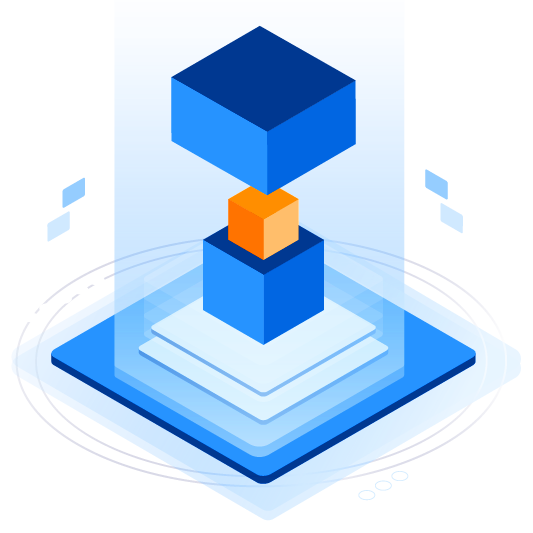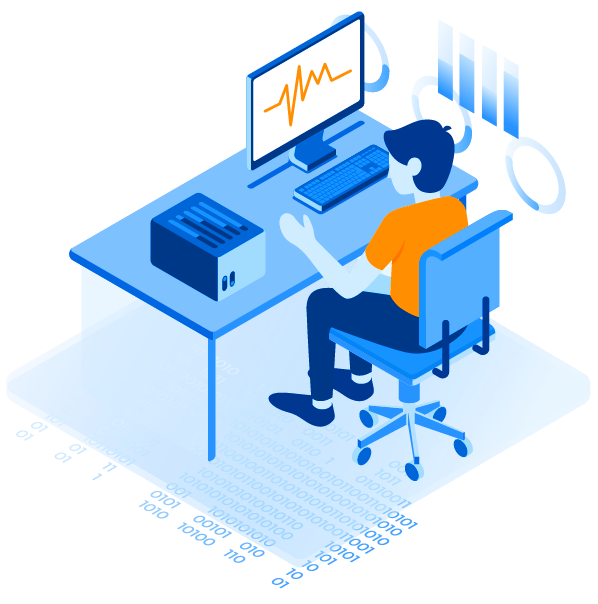 Services
NGS supports its customers by offering them a modular and transversal service for the technologies used:
Support: Highly qualified staff is available when critical situations such as faults or anomalies occur, supporting the client on second level troubleshooting.
Change management: Change management: the execution of changes to the infrastructure can be transferred partially or entirely to NGS without losing control of your infrastructure.
Soc: a log management platform developed by NGS allows you to flexibly collect any log produced in the company. Qualified analysts handle the amount of data produced by analyzing anomalies and threats and notifying the client in case of relevant events.